I've read that the reason today is Tin Can Day is that in 1825, on this day, the US patent to store food in tin cans was awarded to Ezra Daggett and his nephew Thomas Kensett. However, if you look up the history of the tin can you will find that the can itself was patented in 1810 by Peter Durand.
No matter...the can itself is reason enough to celebrate. For everything you ever wanted to know about the tin can, click on the image above to be directed to Wikipedia.
Looking for something to do today to honor the humble tin can.... Check out some of these great crafty ideas...
At HGTV.com
At Crafty Suzanne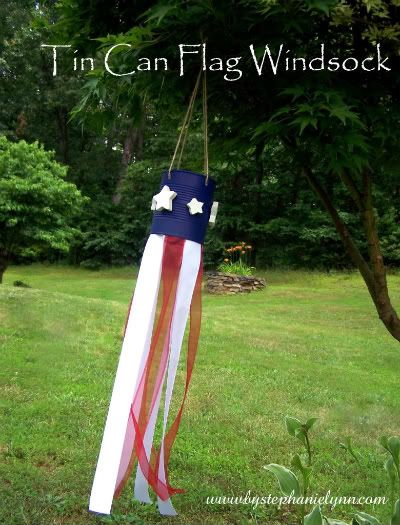 At bystephanielynn.com
At 1800recycling.com
And if you're feeling real ambitious..
.