I'm not making it up...so, who started this? Would you believe a company called FreshPair? Guess what they sell on the internet...Yup, they sell underwear. And surprise, surprise, they are based out of New York... Only in New York could you walk around the streets in your underwear and not have anyone notice.
So, I suppose the question of the day is boxers or briefs?
I'll keep today's blog brief but I want to let you know that I've gotten my first pair of undies for sale on the internet too....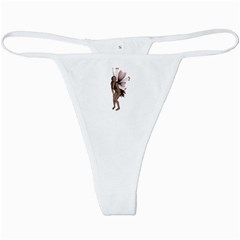 Find those and other fun gifts at my
Artamatik store!
Count down for upcoming holidays:
In 1 week - Youth Day
In 2 weeks - Aviation Day
In 3 weeks - Women's Equality Day
In 4 weeks - VJ Day
In 5 weeks - Teddy Bear Day