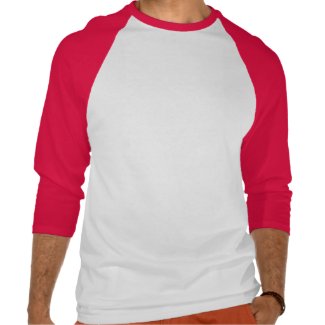 This is a moving holiday and is celebrated every year on the 3rd Thursday in November.
Sponsored by The American Cancer Society
,
their site is full of useful information to get you through the day, and continue on to become smoke-free.
And once that smoker in your family has quit...make sure to send them a pat on the back.